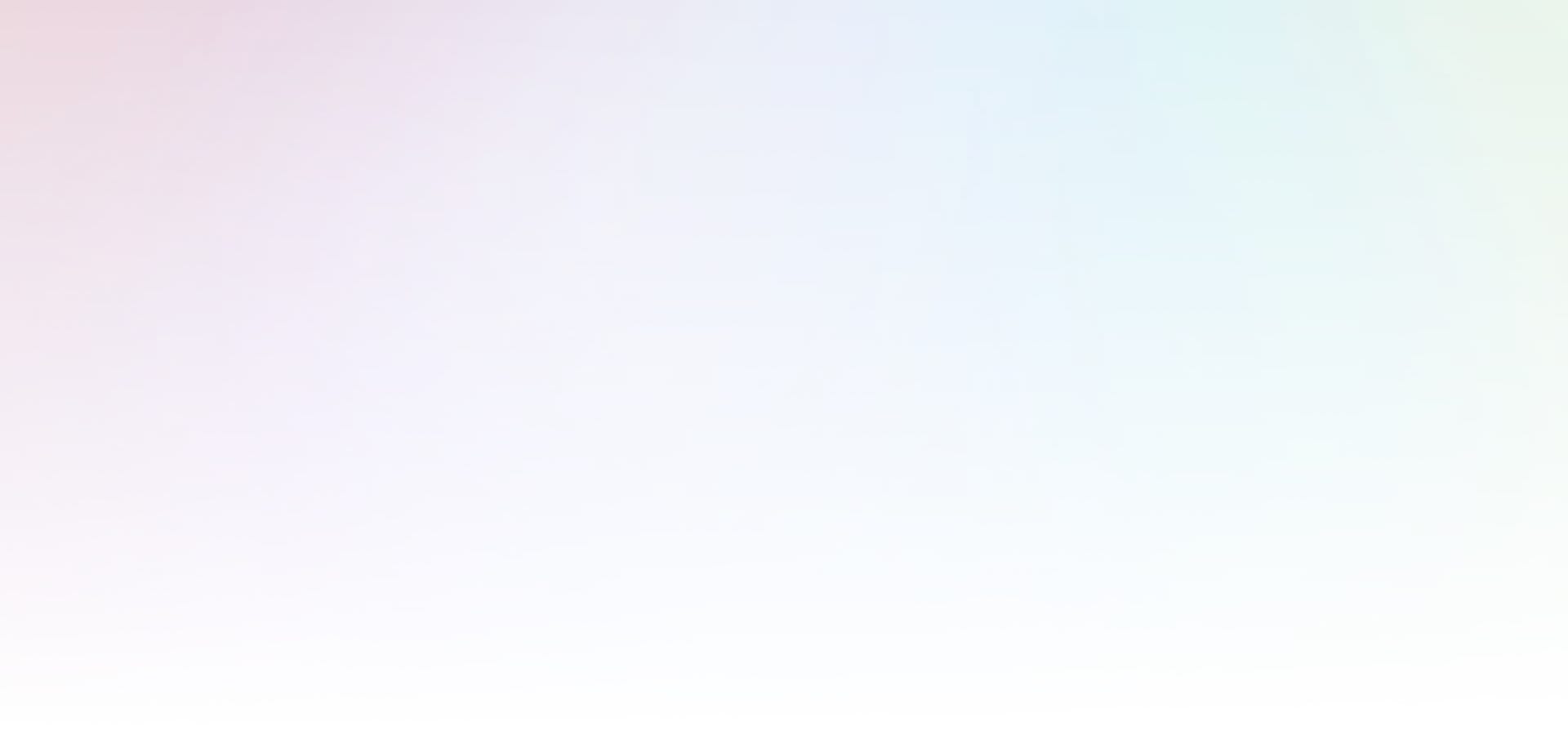 R Creators
A simplified way to share, send and offer your scripts in one-go to all studios and producers. It protects your rights and your script from infringement and unknown forwards. As a scriptwriter, you are in control of your artwork all the time.
R Studios
An amazon-like marketplace for Studios. whitelabled solution to manage script submissions, sorting and selection. Make your script invitation and selection process highly organized and efficient. Most of all, protect your process and brand from unnecessary claims and reputation loss.
R Visibility
Complete visibility of your script movement, actions on your scripts and transactions
R CMS
360* management of your scripts IP and its lifecycle
How it works?
R Creators
Signup/Signin with mobile/email

Select what needs to be tokenised

Upload script/video metadata /film metadata
You are done! Now your script/film is ready to be shared with anyone with complete traceability and transparency on the network.

What protection we provide to
Scriptwriters
After you signup you are recognised by a unique id that cannot be hacked and is for you till perpetuity. This is called as wallet address. Can never be assigned to anyone again.
After you upload your information is stored on the blockchain. Can never be extracted or seen unless you permit to extract your document information for a limited time.
After you share Cannot be downloaded and it stays secured with you
After you transfer rights the ownership changes instantly and now you remain no longer the owner.
All these steps are captured and traceable in public network for anyone to verify and validate at any given point of time.
Get setup in hours
Seamlessly setup your account and start using in a couple of hours.
Integrate with your existing system
We can help you easily integrate your whitelabled platform in your existing processes.
White Glove Services
Managed services available for all services. Leave the operations and support to us and focus on your business.
How it helps?
Secure the ownership and the rights on the blockchain - creates Provenance
Creates Chain of Title Documentation
Single global repository that improves the quality of all metadata
Improves efficiency, reduces cost, removes complexity
RightsfuAlly makes
end-to-end engagement

feasible for all on Polygon
Compatibility
Global Distribution agency or a Single rightsholder.
Particular content buyer or Platforms with bulk deals.
Payments - Cash or crypto
Deal structuring
Web based, user-friendly interface.
Manual entry of data to customise Media rights.
Bulk upload from external sources.
Manage media requirement / distribution by geography, territory, language, media, duration, license types etc
Deal Negotiation
Agree terms On/Off platform
Approval workflow
Deal Contracting
Customised deal contracts on blockchain.
Shorter sales cycle.
Transparent deals
Scalability
Media rights management & licensing
Content distribution
Video streaming
Average reduction in cost
Average improvement in efficiency
Average protection of reputation or script rights loss
Average reduction in manpower and intermediaries
Gain Trust, Transparency & Traceability
Let's build and scale RightsfuAlly network together
Join the Community
Join us on Linkedin, Telegram, Twitter or Discord