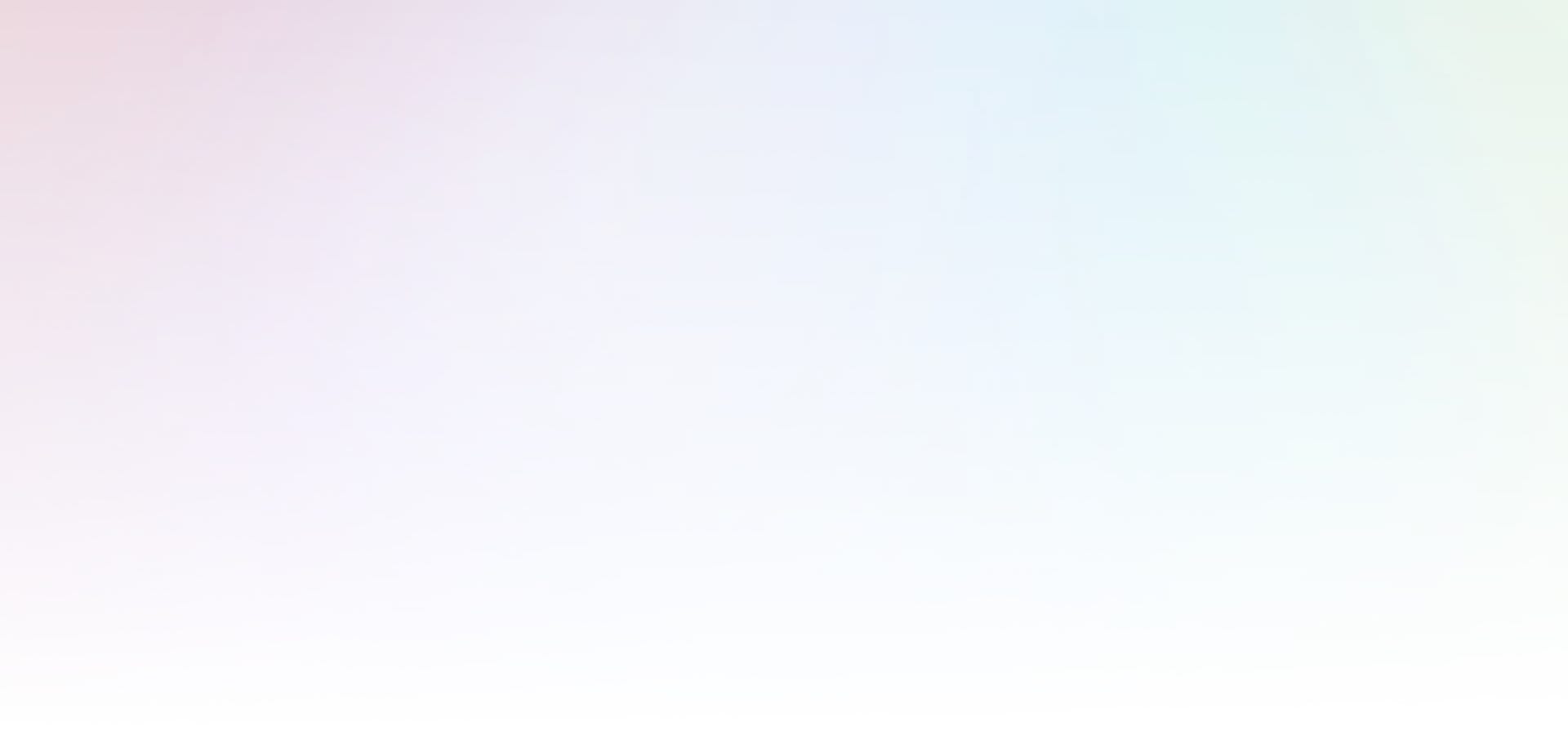 STABLECOINS V/s CBDC! Who will win, loose or will it be a draw or tie?
Details
DigitalRight ID: 68
Rights Type:
Contract Type: ['Non Exclusive']
Content Type: Video
Pricing Model:Negotiable
Synopsis
As we see worldwide, regulations are coming into action for stablecoins and CBDC. So, in this video I'll explain to you what the difference between stablecoin and CBDC is and how they are used. Stablecoins are also being seen as a threat to sovereign currencies, and CBDC, when launched, may threaten stablecoins. But can CBDC and stablecoins coexist? Or will CBDC reject these stablecoins when they are released?
Disclaimer: The information provided on this video does not constitute investment advice, financial advice, trading advice, or any other sort of advice and you should not treat any of this channel's content as such. I do not recommend that any crypto should be bought, sold, or held by you. Do conduct your own due diligence and consult your financial advisor before making any investment decisions.