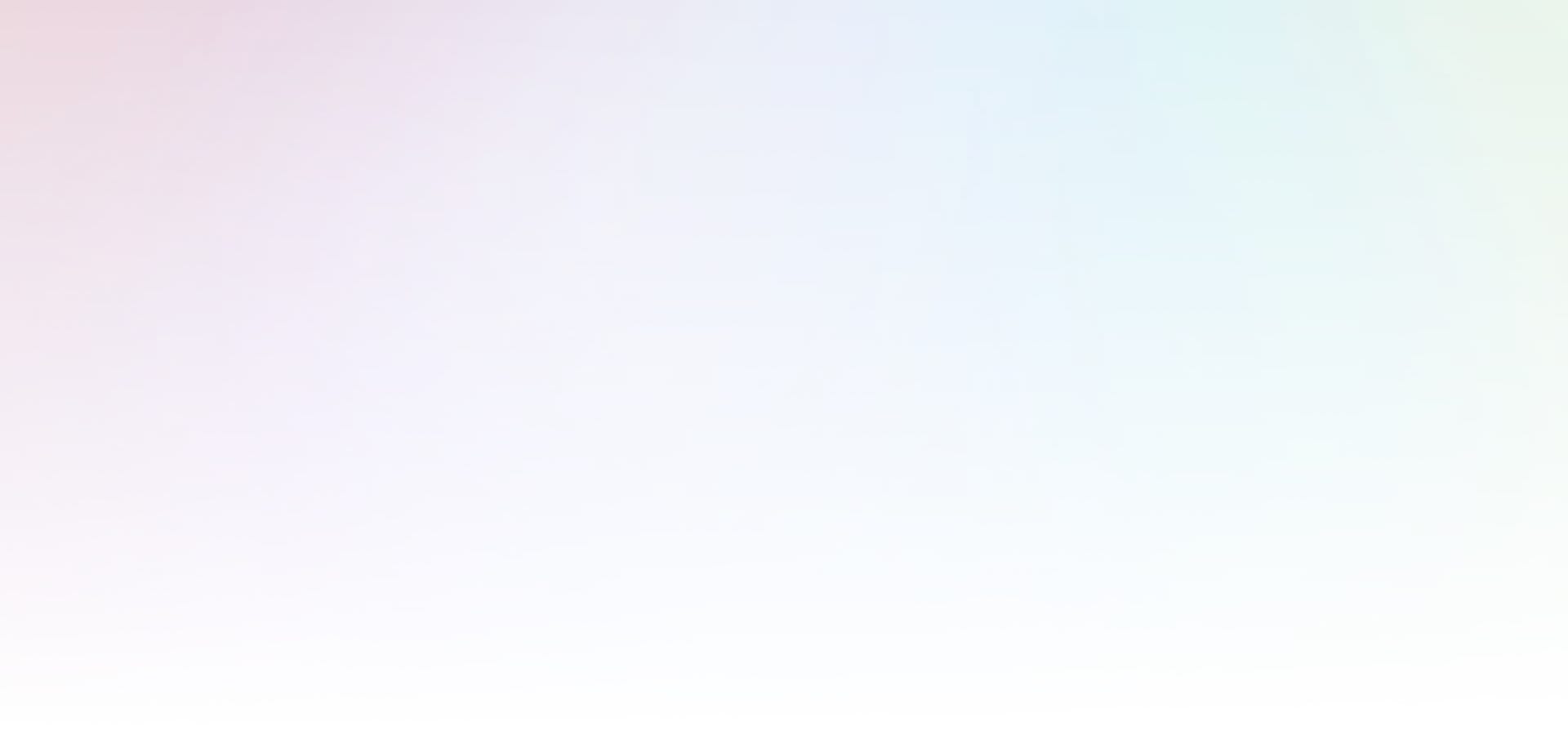 Rightsholder
Unified access to the content repository to all relevant stakeholders
Your sales team can have all the information on their phones. They now get access to deal structuring, deal negotiation and deal closure on their phone.
Metadata search helps them get the relevant information and content within seconds, instead of waiting for avails report
Automated accounting and attribution reports to Producers and other rightsholders.
One-time upload and auto management of deals and materials
Upload metadata (& optionally content) one-time in the Asset repository
Manage policies and applicable rules
Create a negotiable or non-negotiable licensing deals
Automated delivery of materials (for digital)
Real-time visibility on system dashboard or public blockchain
Get revenue generation or revenue attribution details from your custom dashboard
In case of streaming, get all transaction details
Streaming on your own branded platform, if you desire
Spin your own OTT / Video services platform
Stream and monetize your library content as client
Define Geo policies, permissions and payment options
Set permissions for the platform owners
Choice of payment gateways or cryptocurrencies
Subscription or transactional permissions
Minimum benchmark pricing
Social Media Creators / Independent Filmmakers / Scriptwriters
Gain more confidence, peace and protection to your content
Keeps your content always accessible, saleable and ready to generate revenues for you
Get an assurance of proof of copyrights, timestamp & claim ownership in case of disputes. Get power in your hands as proof to earn credits for your creativity in case of IP theft.