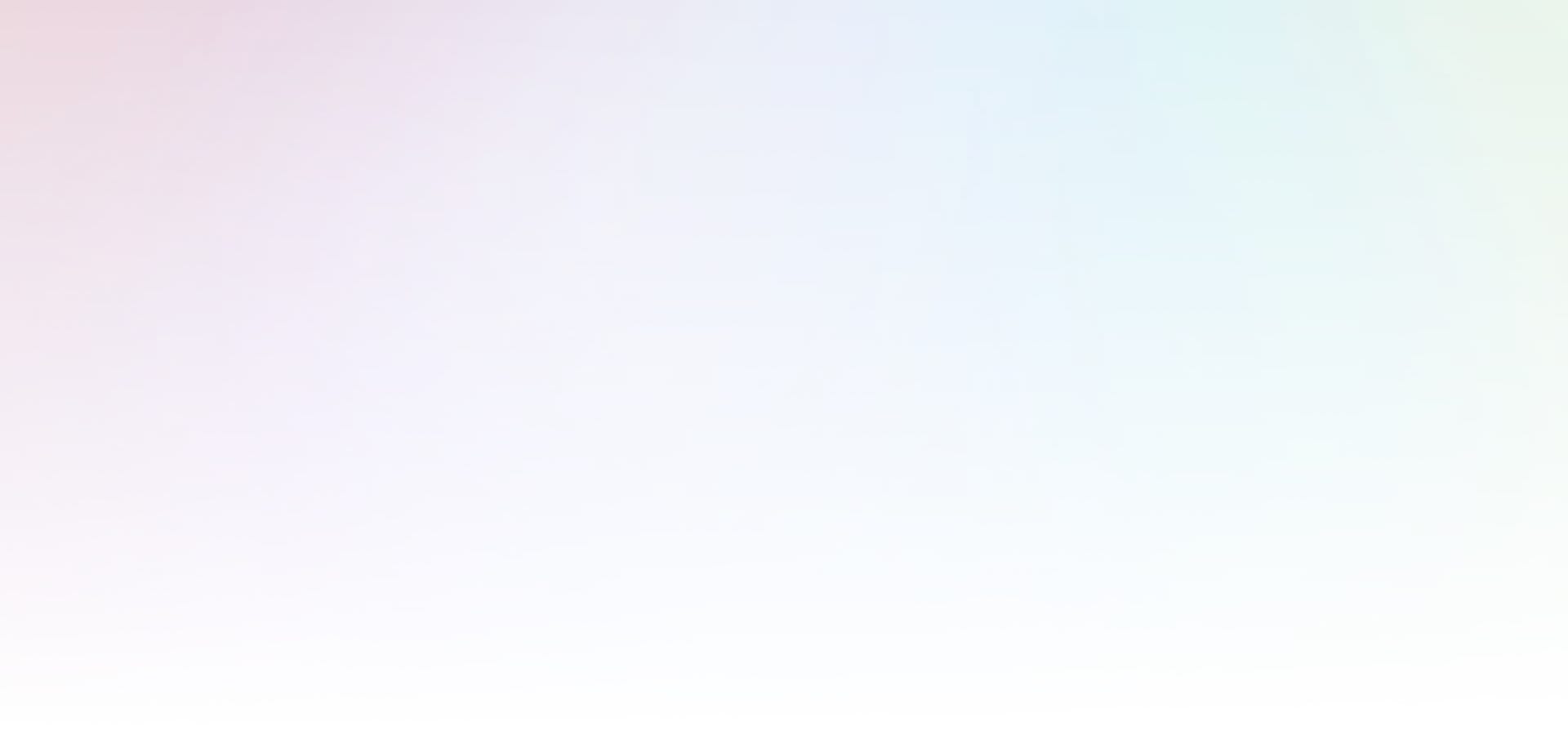 Ultimatum 1

Thomas Kallarackal
Creator (0xB08....13718)

Thomas Kallarackal
Rights holder (0xB08....13718)
Details
DigitalRight ID: 162
Rights Type: Artwork
Contract Type: Exclusive
Content Type: Image
Pricing Model:Fixed Price
Price:INR 7500000(

78630)
Synopsis
"ULTIMATUM is a masterpiece"
Now offered as a physical original art linked NFT on The-Ally network, from a profound Artist and environmentalist from India, Thomas Kallarackal, widely known as 'HeARTIST by Nature'.
"In a world full of marvel heroes, I knew that I found mine in the wild - I saw it in its eyes, I captured it's fury with my eyes and I painted it with my heart. I called it the ULTIMATUM"! And after I finished it, I just couldn't pick anything else for almost a year. That's the mark of the ultimatum."
Now it's offered to you as NFT, for the one who respects the significance of this beautiful original piece of work from Thomas, who has conducted 48 solo and group exhibitions worldwide.
When he thought about the name for this masterpiece, one thing he was assertive about was the message this painting has to communicate. The elephant is trying to give us an ultimate warning for all the atrocities humans have done to destroy our environment – The Earth.
As it surges at you, the eye depicts a mixture of two emotions, Rage and misery.
Being one of the oldest & the largest land mammals alive, he considers it his responsibility to stop the cruelty of mankind and to protect his environment for the future. It is one of the most humble & charming animals despite its magnificent size but here he is charging towards the humans, showing his rage and asking the humans to stay away after what we have done to his environment.
It's not too late to stop what we are doing; It's not too late to apologize and fix what we have destroyed. ULTIMATUM, is the last warning from the real hero!
Details of the work
Title: ULTIMATUM
Size: 96x72
Medium: Oil Colors
Material: Canvas
Time spent: 13 months of complete dedication
Thomas has included perspective theory into this painting & used 9 layers of paint to achieve 3D effect. Please check the eye as it rolls 180 degrees to constantly gaze at you.
The effects of Light and Shade creates additional multi-dimensional effects to the painting.
"All of this is just an attempt to do justice to the real hero, for once, in my lifetime!" - Thomas